Redmi launched the phone Redmi K20 in China on the month of May of this year and in India on July 2019. The company is now setting to launch a gamepad for the phone so that they can attract the game players to buy this model. The phone Redmi K20 became known for its powerful specifications and decent price.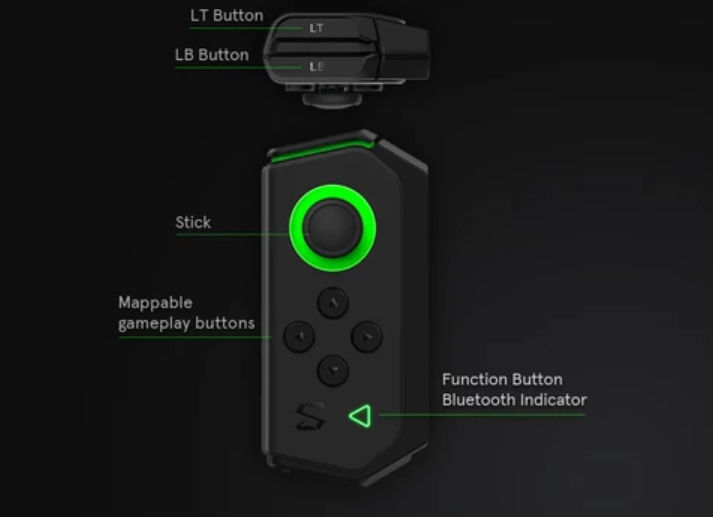 Also Read: Samsung to release a New Exynos Chipset on August 7
Redmi announced that it is going to launch the Redmi K20 Gamepad in China first on Tuesday. The price of the phone Redmi K20 is Rs. 21,999 and the gamepad price is set to Rs. 1800 by the company. But the company have decided to sell it at a discounted price of Rs. 1000 in China. From tomorrow, the gamepad will go on sale in China. It seems that the look of the gamepad that is similar to that of the Black Shark gaming smartphone launched last year.
According to Redmi, the gamepad can be fixed to Redmi K20 or a Redmi K20 Pro smartphone on its left-hand side of the phone. The gamepad supports Bluetooth 4.2 connectivity and also has a 340mAh battery. The game controller consists of LT and LB buttons, a stick, configurable gameplay buttons, and an indicator of Bluetooth connection. The company have not yet announced the launching of the Redmi K20 Gamepad in India. But since, the Redmi K20 phone has been launched in India already, it can be predicted that the gamepad can also get released in India.