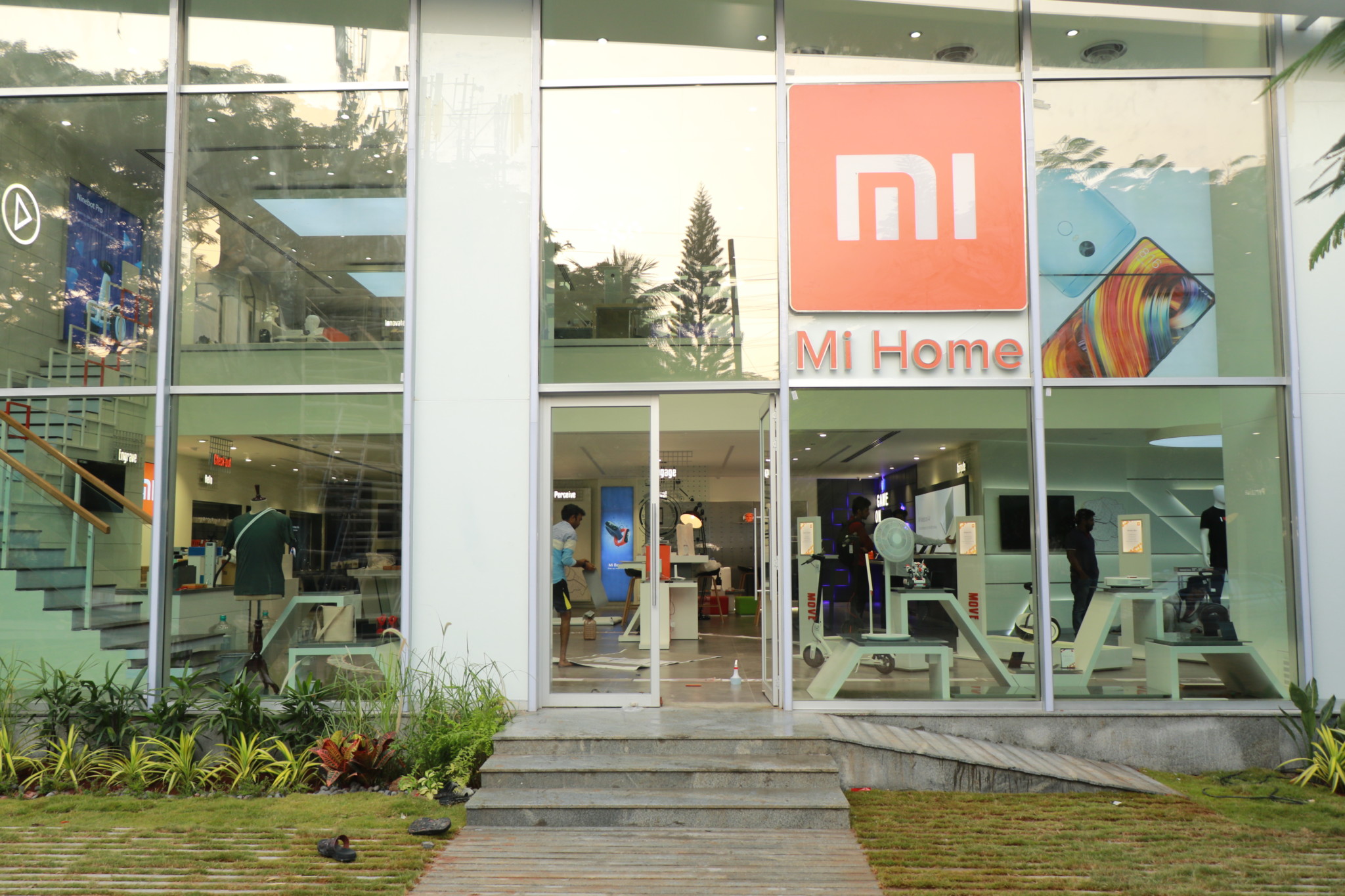 Other than this, 4 lakh smart TVs and 2.1 million other i.e. 21 lakhs of other accessories of Xiaomi are included. 15,000 people to get employment. Manu Kumar Jain told in this event that on 29th October 2018, Shaoomi has opened more than 500 Mi Home stores. These stores have been opened in 470 villages of 14 states across the country. Xiaomi has opened these stores in rural India also. These retail stores range from Xiaomi's smartphones to other products as well. The company is going to open more than 5,000 Mi Home stores in rural areas next year. More than 15,000 people will get jobs from these stores.
Company will help to open store
Manu Kumar Jain also told in this event that if anyone has to open a Mi Home store in the rural areas, then they will not need any funds for this. They just have to register by visiting Xiaomi's website. After this, the company will help the Mi Home Store to see their Xiaomi's craze for the products.