When Google launched its message web app in, it made it easy for people. People began to see and reply in phone to the message coming from another device or computer . Now Google is going to make some changes to its message web app. Google by removing it from Android's platform and bringing to google.com. 
New Delhi: Google is preparing to launch them from android.com on its google.com platform soon. It is believed that Google wants to reduce the use of Android World. Google has given information of this step by 9to5google.com website.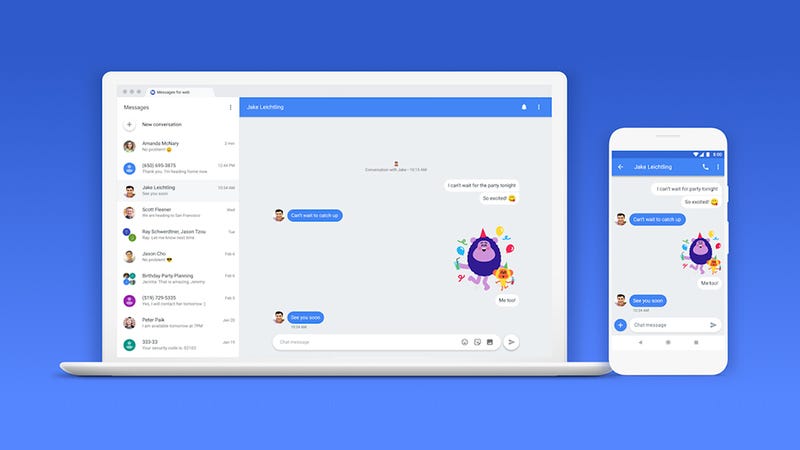 Through the Google Message app, users can manage incoming messages and MMS in their phones from any other device. Google launched the Android Message Web App a month ago on the platforms of messages.android.com. Now when Google has talked of changing the URL, it will appear on the platform of messages.google.com soon.
However, there is no strong information about how this change will be implemented in Google's web app, but it is believed that these changes will be made soon. Google Android and Google both in the early stages of the change can give discounts to the users for running them from the URL. The company's thinking behind doing this is that users should not have problems in the early days of change.