Facebook, Instagram and WhatsApp appeared to be partially down for some users all over the world from 13 March till today afternoon. In normal, we could open all the  platforms together, but today the users seemed to be reporting about sending messages, posting to the feeds and accessing other features on Facebook, Instagram, and WhatsApp products. For many people the applications seemed to be working in a fine manner but for few the applications were showing some issues even for sending a single message.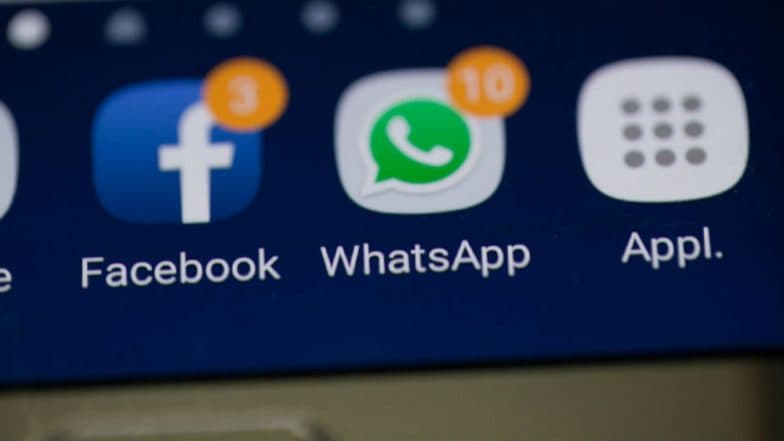 This issues were were found only for the countries Paraguay, India, Bangladesh, Argentina, and many more. Even it was examined and found the many accounts of these application were having issues in getting opened. Not only in mobile phones, but the issues of not getting Facebook loaded was also found in desktops too. Instagram was found to be more worst as the news feed, the posts as well as the messages were not loading for many people. The ad section of Facebook was also found to be getting issue when it was also not getting loading during anyone if wanted to buy the ad. After a lot of report and examinations it was found that the issue is not related to a DDoS attack also.
Facebook was seemed blaming a "server configuration change" for such issues, in a Twitter statement. The statement was, "Yesterday, as a result of a server configuration change, many people had trouble accessing our apps and services. We've now resolved the issues and our systems are recovering. We're very sorry for the inconvenience and appreciate everyone's patience." The facebook users mentioned their report about the issue on the Twitter by using the #facebookdown hashtag which was very shameful for the company. But for now, somehow the issue is seemed to be settled down.