D-link is considered as one of the best company for manufacturing different kinds of Wifi routers. Nowdays, mesh WiFi router had become a new trend for the people in the technological world. So, D-link had launched it new Covr-1203 Mesh WiFi router system this year. They are available in three colours variants: Ocean Blue, Rose Gold and Gold. The cost of the device in the market is Rs. 12,990.
The D-Link Covr-C1203 consists of three small, puck-shaped units can be powered through USB Type-C ports and has two Gigabit Ethernet ports. We cannot distinguish the three units from the top and if we turn them around we can see one of them with the label "Point A" and the other two are both "Point B". Point A is the 'main' unit to supply the Internet and the other two are satellite units used to extend the network. We can connect each Point B to the Point A via a LAN cable once the Point A is ready to work.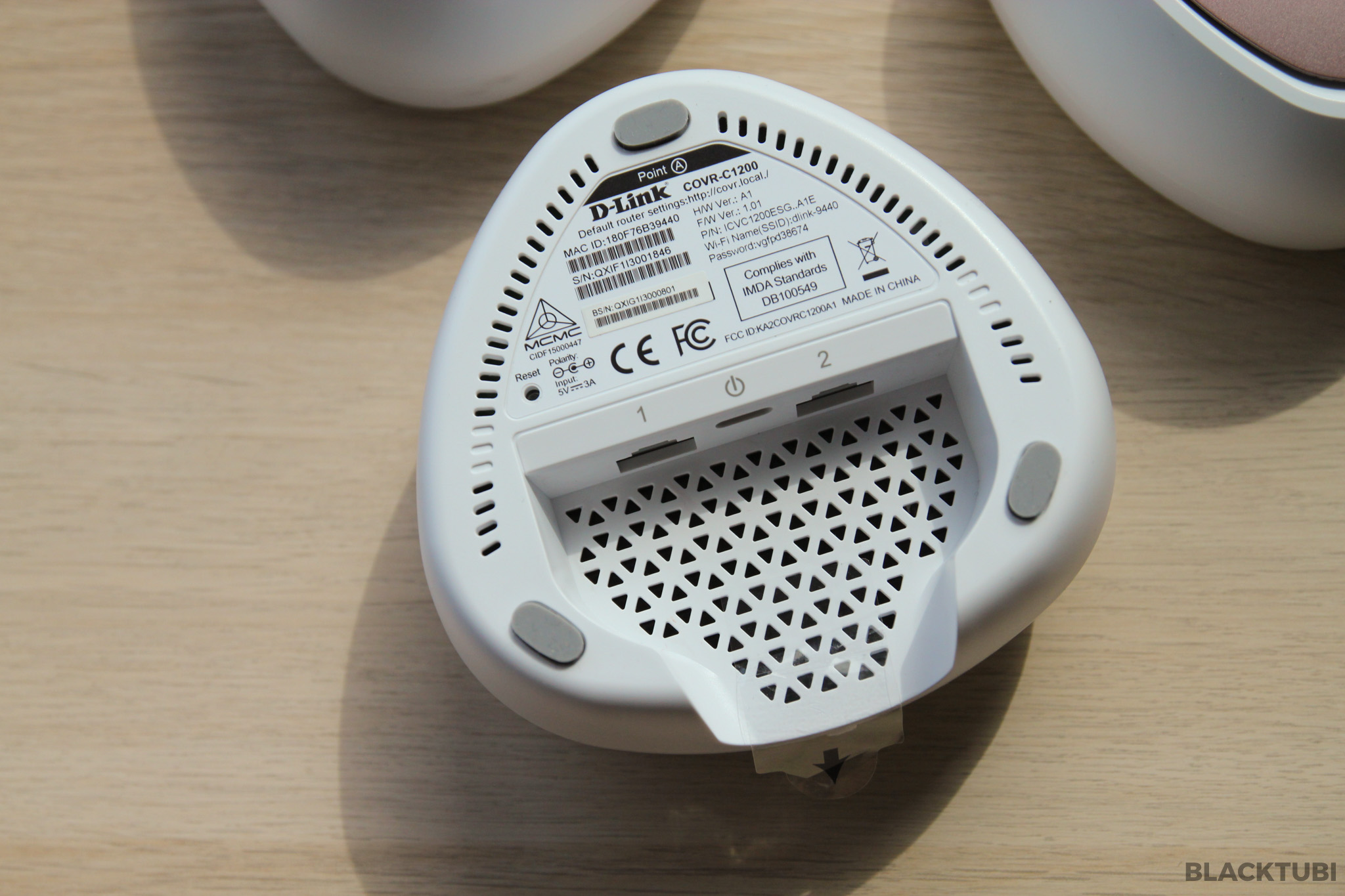 D-Link Covr-C1203 can work up  to the range of 5000 sq. ft area and the speed of the Internet access is up to 100Mbps. The maximum speed can be 866Mbps on the 5GHz band. It supports Multi-User, Multiple-Input, Multiple-Output (MU-MIMO) and a feature called Smart Steering. Also, there is a latter that automatically shift devices from 5GHz to 2.4GHz when the former band becomes too crowded. Other features of the device includes IPv6 and VLAN support, support for a guest network that can be turned off or on easily, dynamic DNS support, a firewall with basic security features and a port forwarding that allows certain applications through the firewall.
D-link app is available on both Android and iOS. It can be used to monitor the network and perform basic operations such as changing your Wi-Fi settings, quickly enabling or disabling the guest network, or simply checking what devices are connected to the network at any moment. Only one device can have the "Highest" priority, two others can be set to have "High" priority, and up to eight others can be given the "Medium" priority. The device also consists of an LED that lights up in a different colour to indicate its current status.